Avant Pet Resources Sdn Bhd
Follow Us On Social Media For The Latest News, Offers & Free Giveaways!
To improve the quality of pet's life by making available the best pet products and be the country most trusted brand for our vendors, customers and end consumers for pet related products.
Avant Pet Resources Sdn Bhd
Incorporated in 2010, Avant Pet Resources is the premier importer and distributor of pet food in products in Malaysia. We help make hundred of thousands of pets lives better by providing quality nutrition and healthcare, foods that pets love, and bringing them closer to their owners.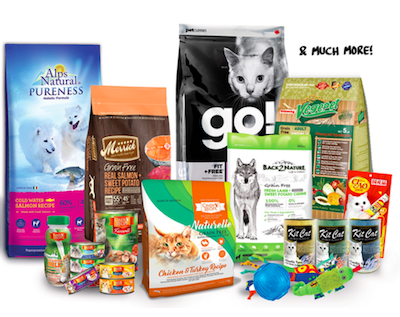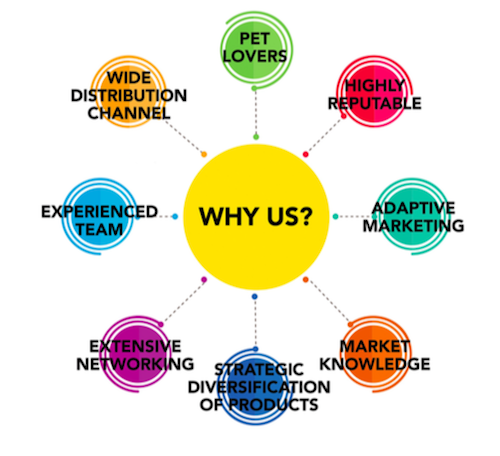 The company has flourished and grown under the leadership of its founders Andy Lew and Emily Kan – both with over 15 years of corporate leadership experience. Together with a team of 30 dynamic employees Avant Pet Resources continues to take on the pet industry in Malaysia. 
How we promote and present ourselves.
The company position in the local pet industry has grown leaps and bounds over the last 7 years, becoming to most reputable distributor of pet food and products in Malaysia. The future will continue to see the company bringing the pet industry into a new engaging market experience for both retailers and customers.
17, RCI Park, Jalan Kesidang 2, Kawasan Perindustrian Sungai Choh, 48200 Serendah, Selangor, Malaysia.
TEL +603.6099 2933
EMAIL mail@avantpet.my