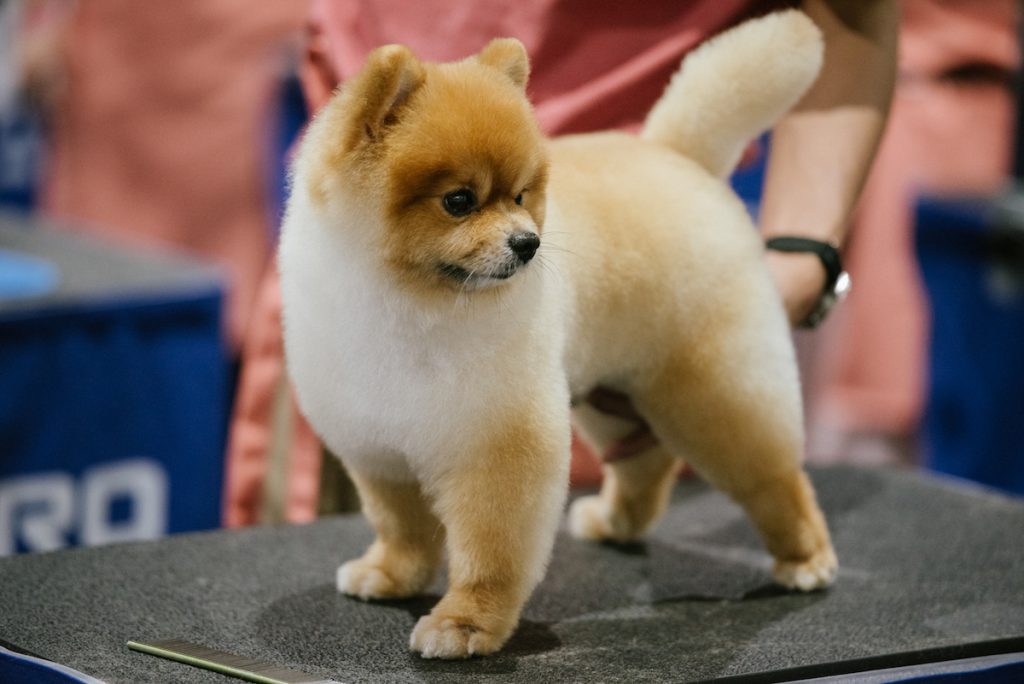 Whether it's at home or at the groomer's, one of the easiest and most effective ways to detect and eradicate parasites year-round is grooming. A regular grooming routine for your dog is not only an essential part of their overall health, it's also a great way to bond and deepen you relationship. To make grooming effective and efficient, using the right tools is key.
• Comb & brush. This not only keeps your pup looking great but it's a key part of finding those pesky parasites. Slicker brushes work well on thick, short-to-medium length coats such as on the Labrador Retriever or the Pomeranian. Pin brushes are great for dogs with a more delicate long coat, such as on the Yorkshire Terrier or the Afghan Hound. Use a flea comb. This specialized tool will help rid your dog of fleas.
• Know parasite hideouts. Regularly inspecting "hideout" areas such as the paw pads and genital areas is always a good idea. Similarly, inspecting and cleaning ears regularly helps.
• Do the summer shave down. Depending on your dog's coat (breeds that have a double coat should not be shaved as their insulating coat actually keeps them cool in the summer and protects from pests), a short trim or a summer shave down can be a great way to keep that hair manageable so that the brushing, maintenance, and parasite detection is much easier. This can be done at the groomer or at home.