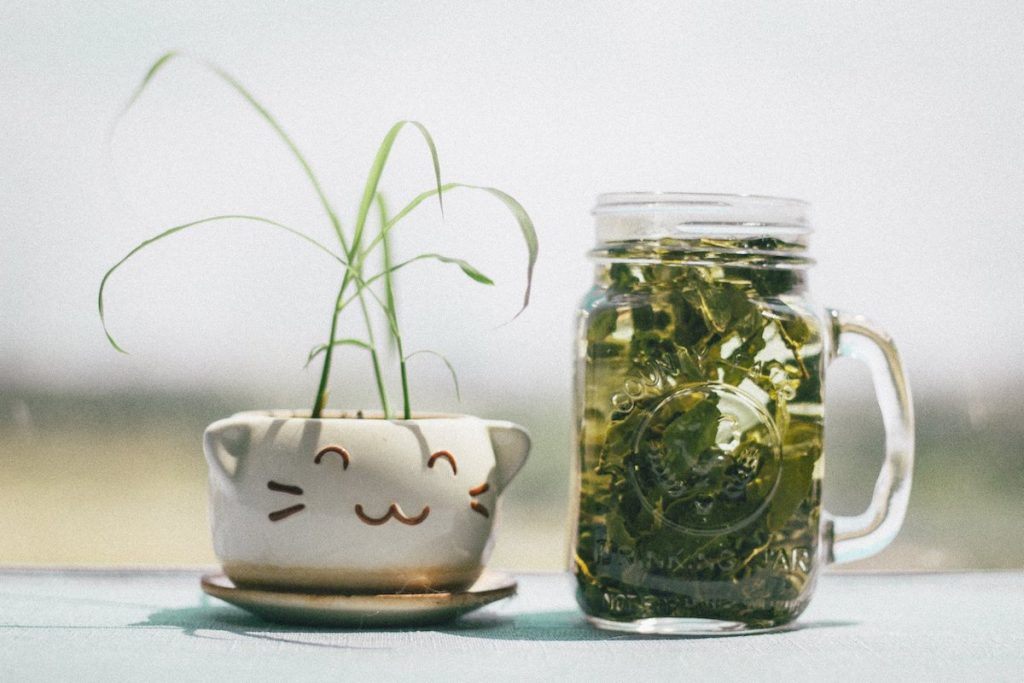 cat litter odour control with green tea
Green tea has been clinically tested out on human with good result indicating possible cancer prevention, but pets has not had that privilege yet. Despite the lack of concrete evidence of it's benefit to pets, the contents of green tea seems to have many speculated the same can be applied to cats or beyond. The few pieces of confirmed benefits are that it serves as antioxidants and has been seen to be able to maintain digestive tract and liver health, it has also shown to be able to reduce the odour of cats waste, and what owner out there doesn't find that appealing.

Green tea extract are being used more often now than ever due to the revelation of the benefits it can bring, one such food is the cat treat Ciao Churu. Ciao's cat treats comes in the form of easy to digest puree that can also serve as food topping to make finicky cats eat their meal, best of all it comes with Green Tea Extract!